THE LOWER BESKIDS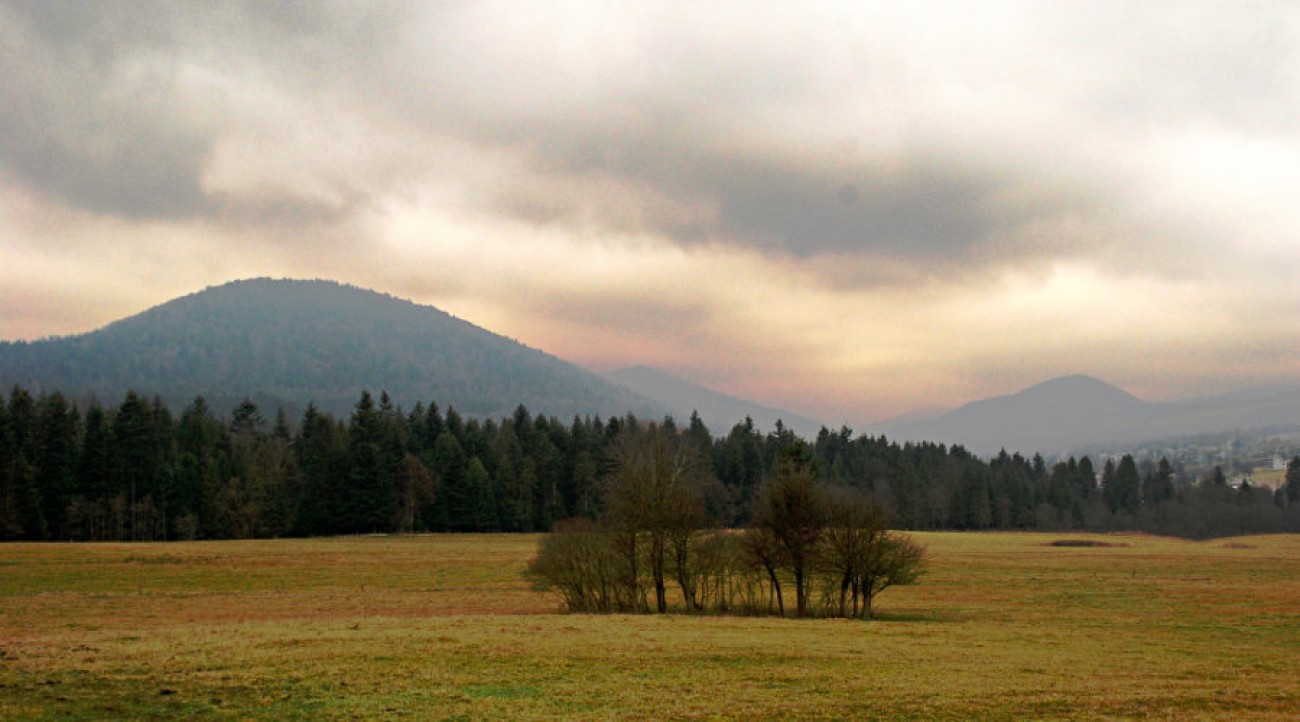 The lowest and broadest range of the Carpathian Mountains situated on Polish and Slovak land. National Parks and health resorts are located here.

Throughout the centuries, Wallachian shepherds intermixed with Ruthenian peoples and succumbed to Polish and Hungarian influences. This lead to the emergence of an ethnic group, which was named the Lemkos in the second half of the 19th century. In 1947 Operation Vistula began. Polish authorities relocated nearly all the Lemkos deep into Polish territory. Few managed to return only after 1956.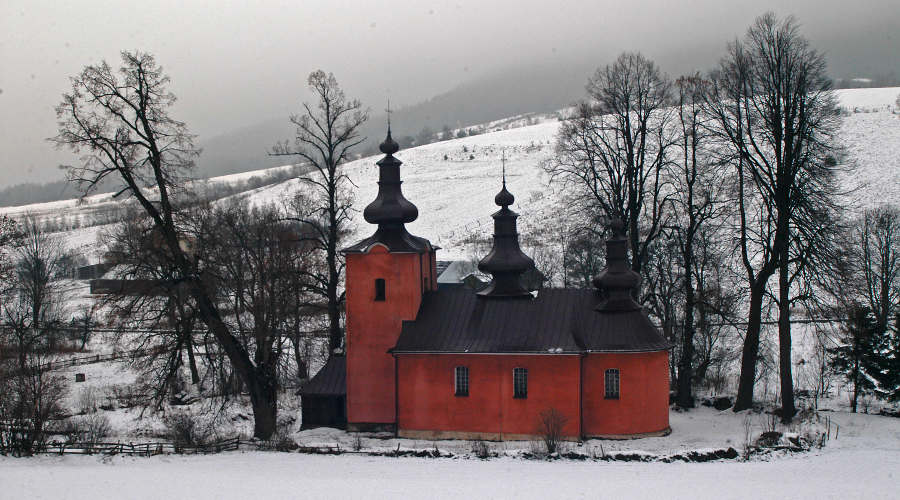 For over 30 years, during the summer, the Lower Beskids has been holding the Lemko Vatra (currently in Zdynia), which brings together the Lemko community from all over the world. The event's program includes concerts, exhibitions, workshops, and meetings with authors. Its organiser is the Lemko Union. From the event's website: "Dispersed over half a century ago to the four corners of the world, the indigenous inhabitants of Lemkovina, the Rusyns-Ukrainians, were supposed to disappear. They were supposed to dissipate in a sea of the majority. It is out of their overwhelming longing for the mountain Motherland that the idea for organising the Lemko Vatra has sprung."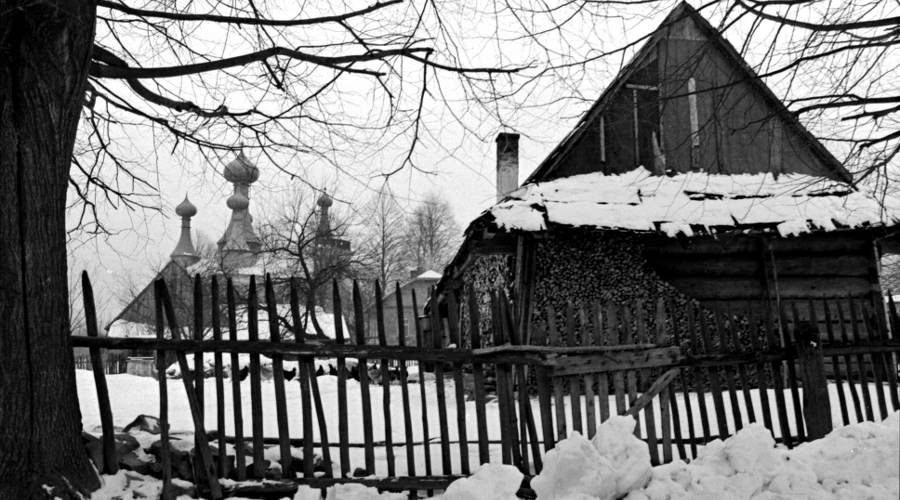 The Lower Beskids are the wildest mountain range in Poland. It is surprisingly serene; one does not encounter many tourists on the trails, and the forgotten valleys, once teeming with life, are completely empty today. However, the beautiful sights and tranquillity clash with the traces of an eventful history of the land and its inhabitants. Among the noteworthy Cultural landmarks are wooden Orthodox and Catholic churches, wayside shrines, deserted Lemko cottages, a fortified Renaissance manor and open-air museum in Szymbark, as well as World-War-I-era cemeteries that are testimony to the region's bloody history, and the resting place of soldiers from Poland, Germany, Austria, Romania, Bosnia, Slovenia, Croatia, and other countries.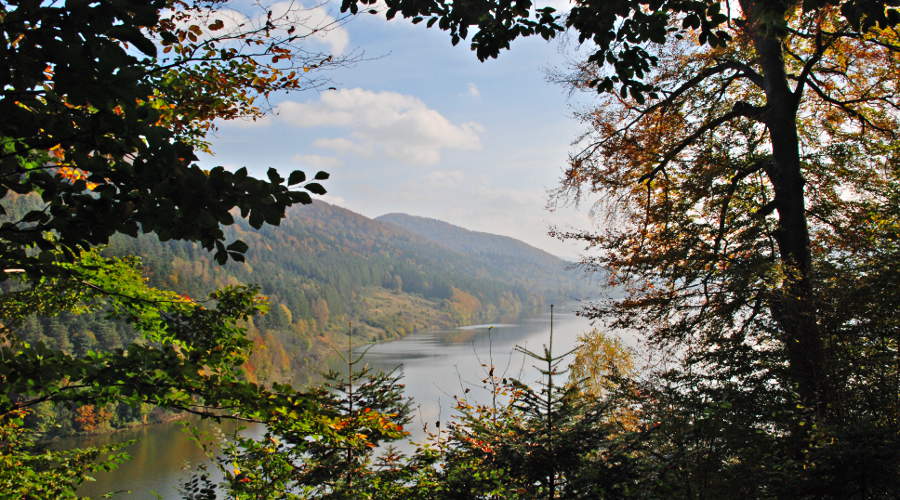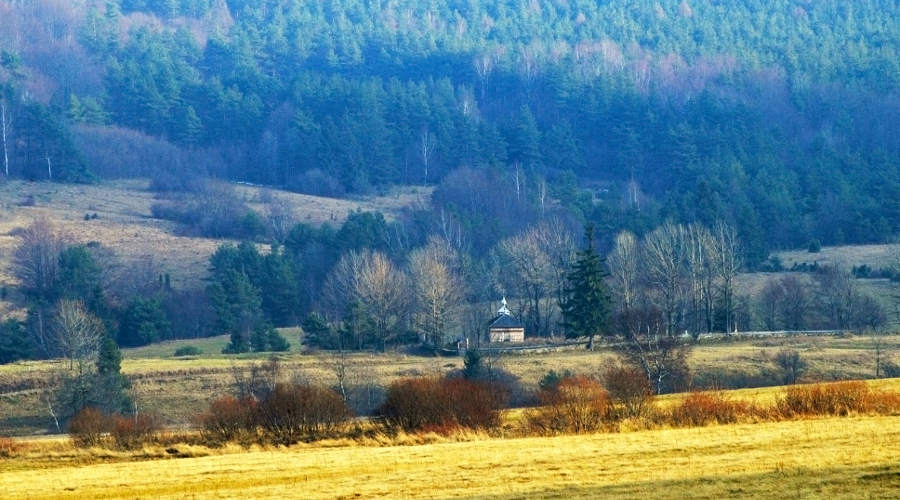 sources:
www.pl.wikipedia.org
www.beskid-niski.pl
www.watrazdynia.pl