GORLICE | THE MUNICIPALITY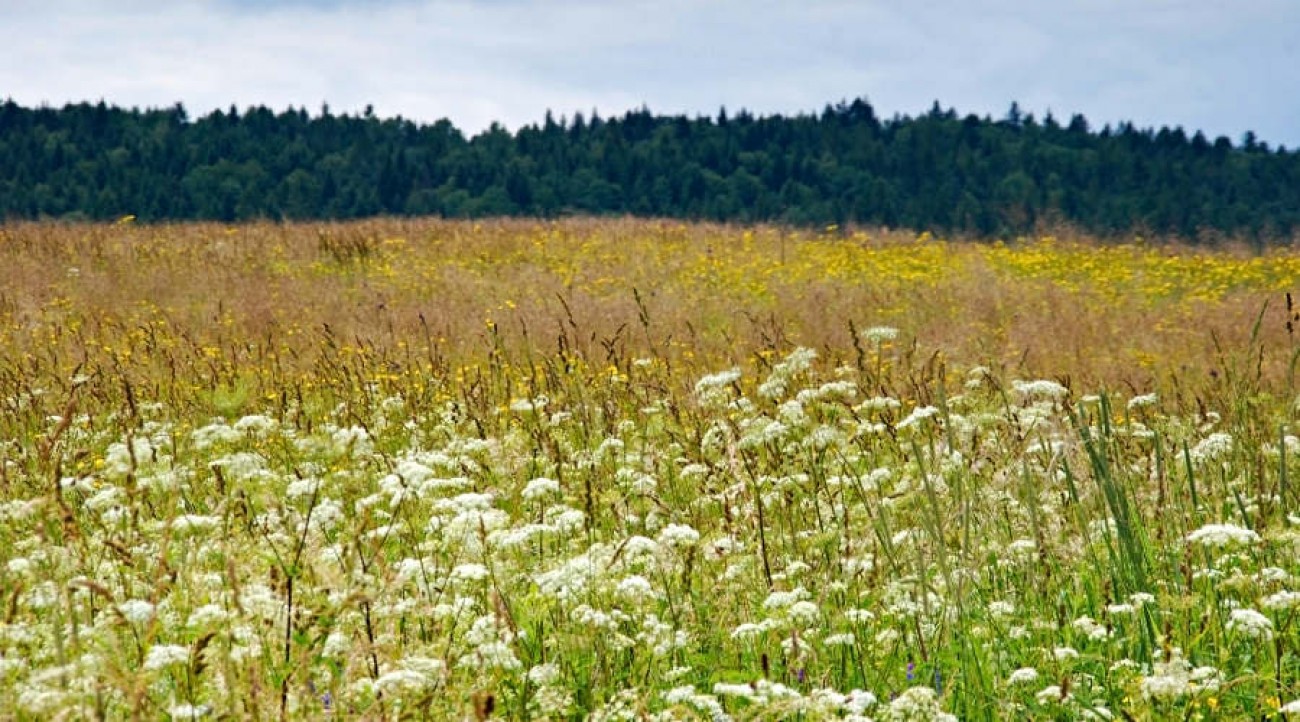 The Gorlice municipality is located in the south-east of the Małopolskie Voivodeship, between the Carpathian Foothills and the Lower Beskids, along the Ropa river.

The municipality comprises ten villages. Each one of them has its own story, relics (both secular and sacral), beauty of nature and landscape, traditions, places of cult, all of which are worth visiting, seeing, and remembering. You can reach them from Gorlice by car, bike, or on foot. It does not matter which direction you wander in from, as most of these villages are adjacent to the town.
The landscape is very diversified here, picturesque and attractive for tourists: a mountain-and-forest south part around Bielanka and the hilly remaining part, separated by the Ropa river valley. In the Gorlice municipality we can find everything which characterises the landscape, the climate, the architecture, the ethnography and the tradition of the entire Gorlice region, known as Ziemia Gorlicka – the Gorlice Land.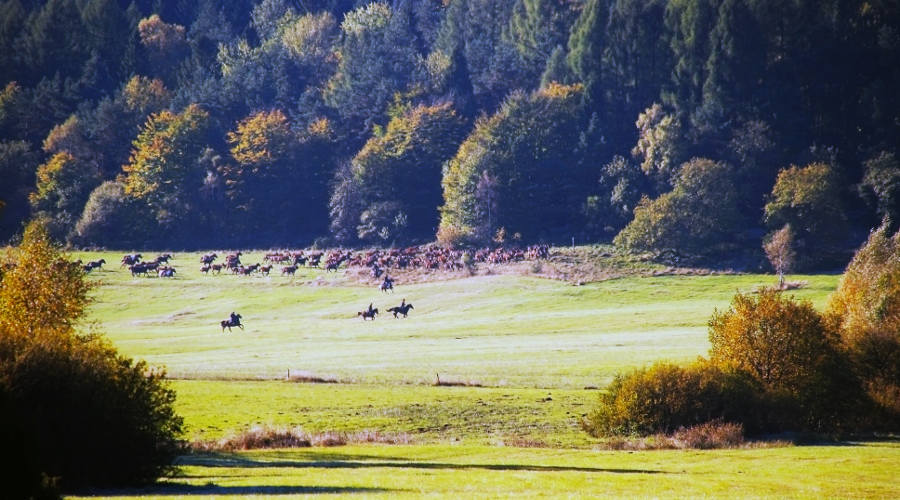 The Gorlice municipality is characterized by biculturalism, just like the entire region. Villages situated in the sub-cordillera near the Ropa river has been inhabited by Pogórzanie, or Uplanders, for centuries. Up to this day their traditions are cultivated in Bystra, Dominikowice, Kobylanka, Klęczany, Kwiatonowice, Ropica Polska, Stróżówka, Szymbark and Zagórzany. Bielanka village, on the other hand, is located in the west part of Beskid Niski. It is an old Lemko village and it literally constitutes a gateway to Lemkivshchyna, inhabited by the Lemko people – a group different both ethnically and denominationally from Podgórze Poles.
The municipality is also distinguished by its rich history – including its best-known event, the Gorlice–Tarnów Offensive (1915), which resulted in breaking the Russian front and shaping post-war geopolitics.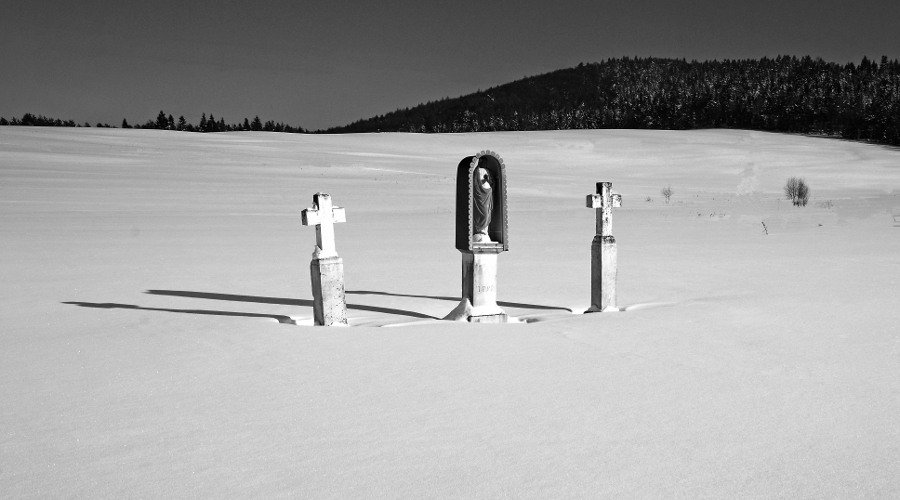 What the tourists will find here is quiet, clean air, picturesque landscapes, hospitable inhabitants, and a number of agrotourism farms with traditional cooking based on ecological food. Tourist attractions include: the Szymbark castle, the sanctuary in Kobylanka, Orthodox churches in Bielanka and Owczary, the wooden church in Binarowa, the centre of lace-making and the old synagogue in Bobowa, the Lemko village Bartna, the Gothic church in Sękowa, the picturesque Ropa lagoon in Klimkówka, the Wapienne and Wysowa health resorts, the nature reserve in Jelenia Góra, the Wine Bicycle Trail (Winny Szlak Rowerowy), and the nature-educational trail that follows the Wooden Architecture Route. Convenient roads make it possible to travel to nearby Slovakia.
The Gorlice municipality was a partner of the project to create the Carpathian-Galician Petroleum Route, which was supposed to save the history of the cradle of the world petroleum industry in Gorlice region from oblivion. In the municipality there is a Culture Centre which organises folk events in accordance with the traditional rite calendar.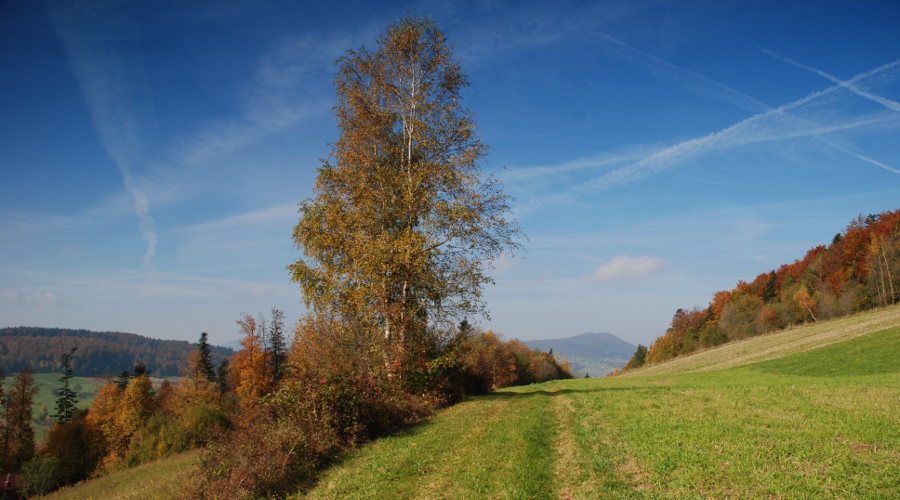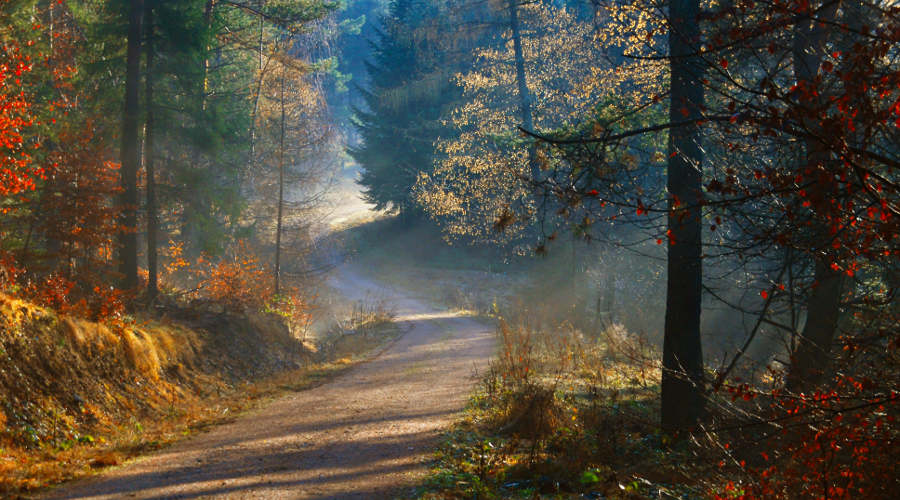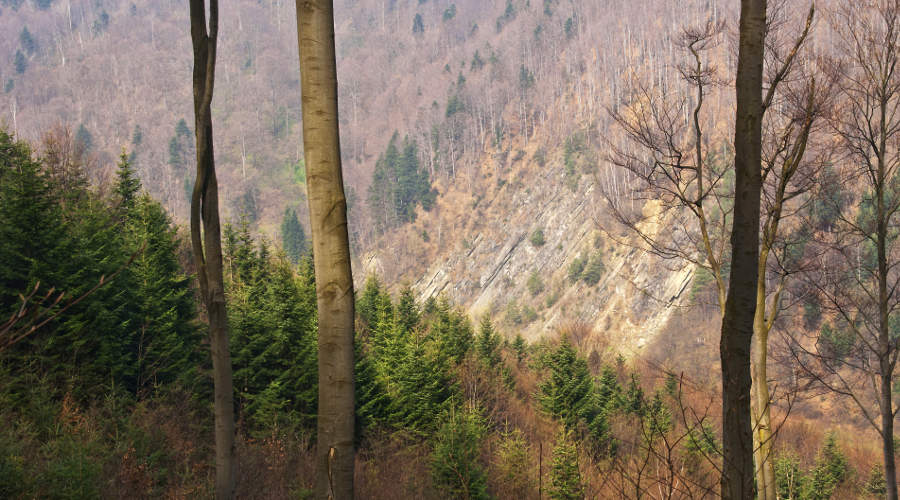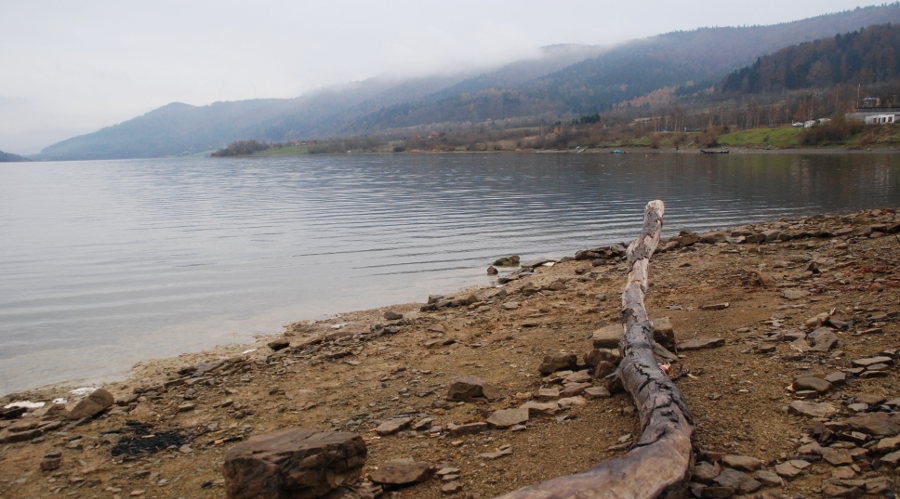 sources:
www.gmina.gorlice.pl