GORLICE | THE CITY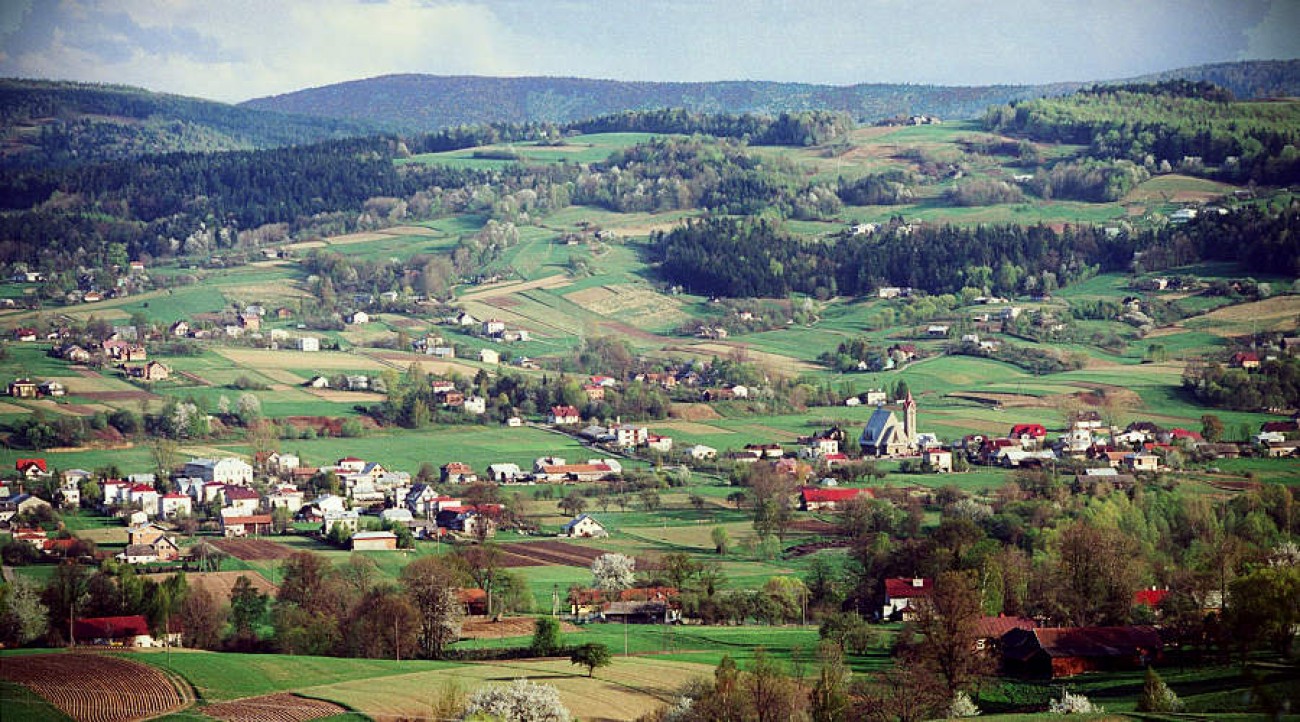 Gorlice awaits discoverers. Those who find themselves here know that they will return to the capital of the Lower Beskids more than once. Gorlice is an excellent haven for several-day trips beyond daily routine, which will allow you to find places where the flow of time is slowed down.

Tourists in Gorlice will be treated to strolls along the narrow streets of the old town and the vast park. One can spend their time for leisure actively – the city offers an indoor and outdoor swimming pool, during winter an ice rink is available, and should the weather fail – the town's atmospheric bars and restaurants are open. The city has wonderful gastronomy and hotels. In Gorlice you can find the place where the first kerosene street lamp was lit, come across the traces of work of scientist and pioneer Ignacy Łukasiewicz, and visit the open-air petroleum museum at the Magdalena estate.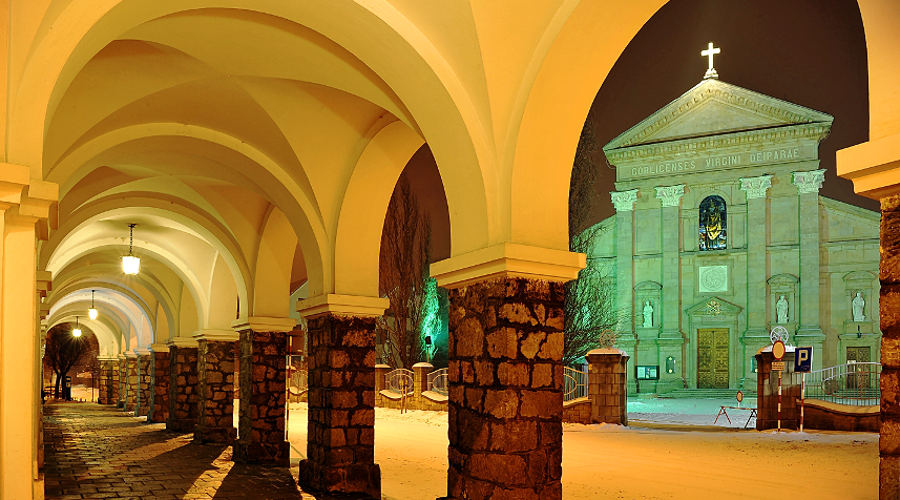 When in Gorlice, visit: the Karwcjan Manor (15th century), the neo-Renaissance Church of the Nativity of the Blessed Virgin Mary, the tenement houses around the town square (18th-19th century), the City Hall, the PTTK Museum, the Minor Basilica of the Blessed Virgin Mary (designed by M.F. Pavoni, with an altar by Marconi and painting by Jan Styka), the Orthodox church dedicated to the Holy Trinity, the wayside shrines on Węgierska and Krzywa streets.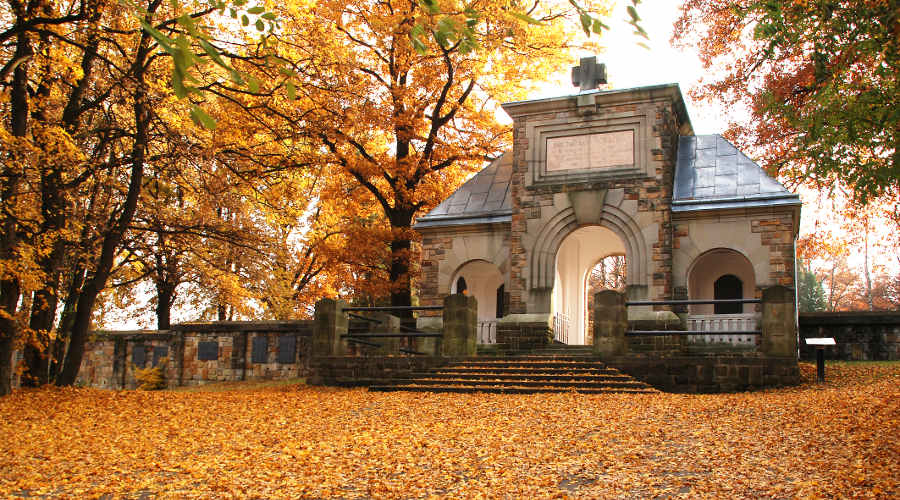 In Gorlice one can visit the Necropolises that commemorate the heroes of the Gorlice–Tarnów Offensive – the largest Eastern Front battle of World War I. Gorlice alone holds five war cemeteries (the powiat holds several dozen) that are testimony to the bloody struggles from almost a century ago. Numerous souvenirs from those days can also be seen at the Regional PTTK Museum.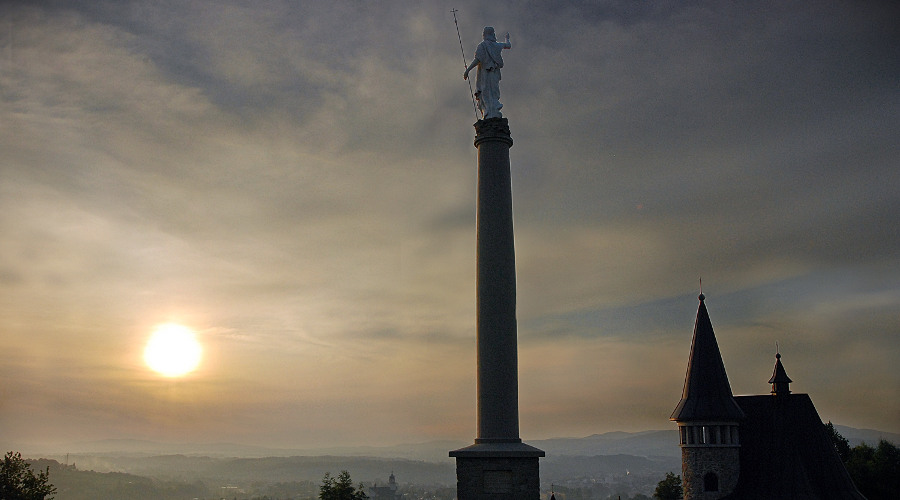 sources:
www.gorlice.pl