A NEW EDITION OF "BASQUE DEVIL"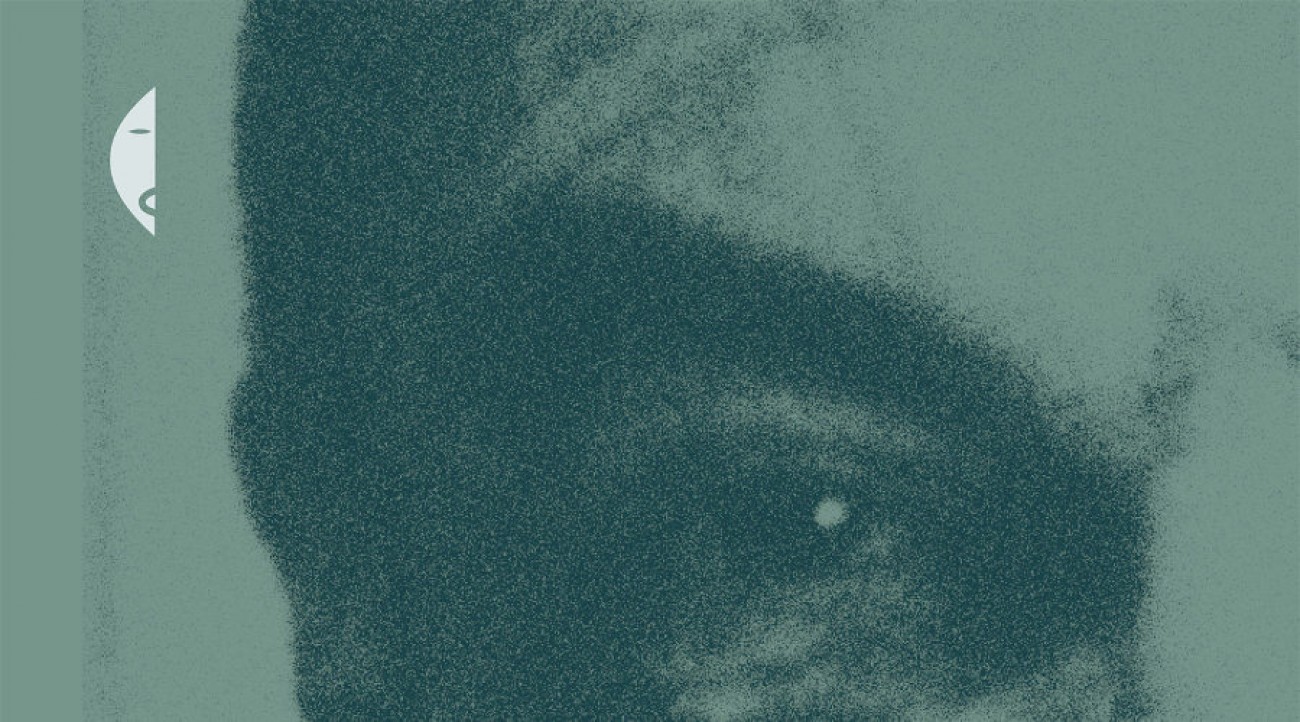 This year the Zygmunt Haupt Festival will be smaller than last year (as it will not be funded by the Ministry of Culture and National Heritage – MKiDN), but it will be added splendour to by the new edition of Zygmunt Haupt's "Basque Devil" edited by prof. Aleksander Madyda.
Since the previously printed edition of works by Zygmunt Haupt had long been sold out, the Czarne Publishing House has decided to finance a re-edition of the "Basque Devil" collection, edited anew by prof. Aleksander Madyda: www.bit.ly/czarne-baskijski-diabel. The book was published on May 25th 2016, also in e-book form. Our festival, therefore, is bringing very measurable results. Finally everyone interested, every Haupt-lover will have the chance to enjoy his stories and reportages.
The current edition of Haupt's prose contains its most correct form, and at the same time one closest to the author's intention. The introduction to the collection was written by Andrzej Stasiuk, artistic director of the Zygmunt Haupt Festival: "The weave of thoughts and things in Zygmunt Haupt's prose creates a fabric so dense that one's faculty of reason becomes helpless and, in addition to that, completely redundant. (…) The imagined and the expressed become interwoven in the matter of language which, I dare say, has no equal in 20th century Polish literature."
We also wish to remind you about the difficult situation of the festival, which results from the fact that we have not received funding from MKiDN. Our score enabled us to reapply, again with a negative result.
The situation is difficult but we do not want to give up. We will inform you about any changes in the situation via our website and via Facebook.